Build solid foundations in your projects
The best option in engineering services, expansions, adjustments and maintenance of industrial buildings
See projects
ACISSA accompanies you in the growth of your company
We work together with the client to affect production in the least.
See projects
Specialized in integral projects
Centralize your project with the experts. Learn more about the specialized services we do.
View Services
The best option in reliable engineering services
About us
ACISSA has been transformed along with the demand of the industry in Mexico, accompanying our clients over the years in their improvement and expansion projects according to their needs.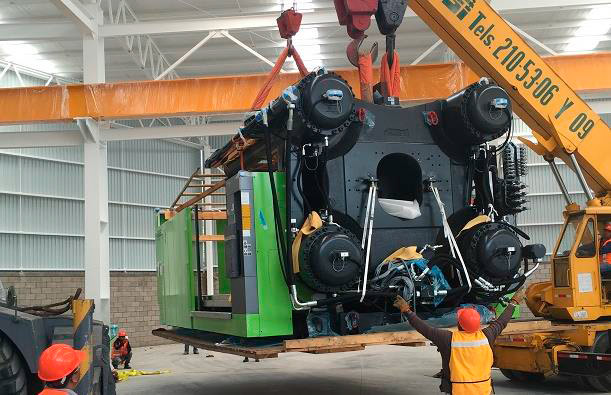 Civil works, specialized floors, finishes, office design, productivity projects.

Paving, repair of specialized floors, remodeling of buildings.